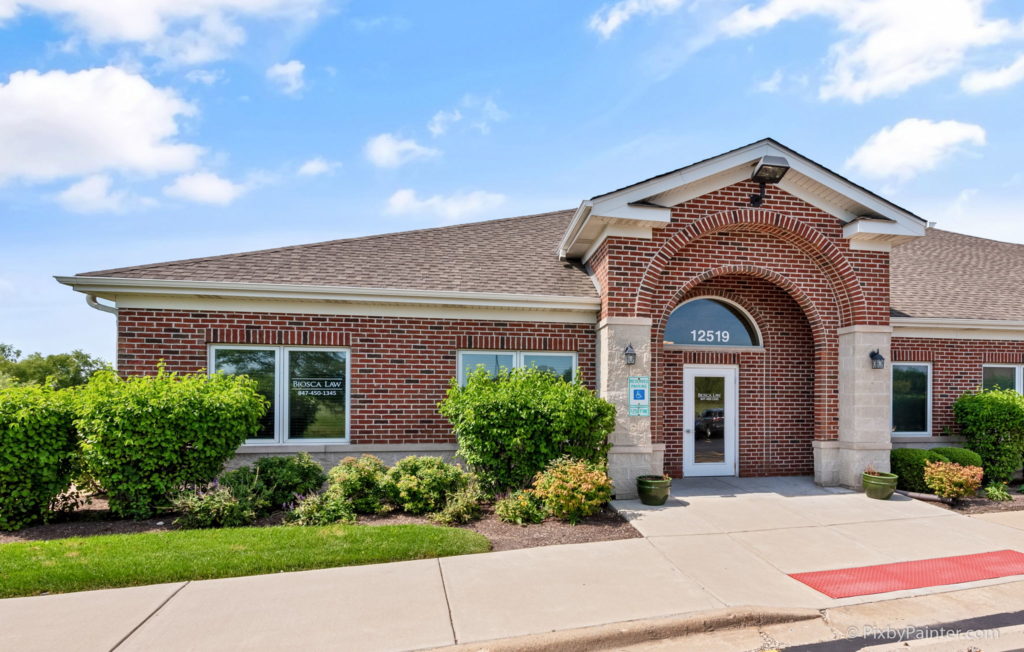 Your Law Practice for Life
With reasonable rates and first class commitment, we make it easy on you. We pride ourselves on bringing a proactive and professional attitude to your work. Our process is tried and true and all closing paperwork is neatly organized for each transaction. We pay attention to your needs and anticipate problems before they arise, giving you peace of mind from start to finish.
Meet our Founder, Rick Biosca
With over 20 years of broad legal experience and having handled thousands of real estate transactions, Rick has seen it all. Recognizing that real estate transactions can be an emotional time, he brings a calm and level-headed approach to each transaction and strives to eliminate your stress as much as possible.  At the end of the day, we want our business to speak for itself and to earn your business on the quality of our work.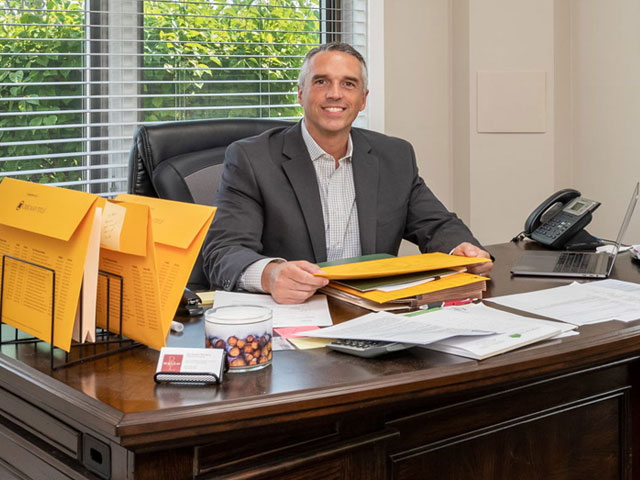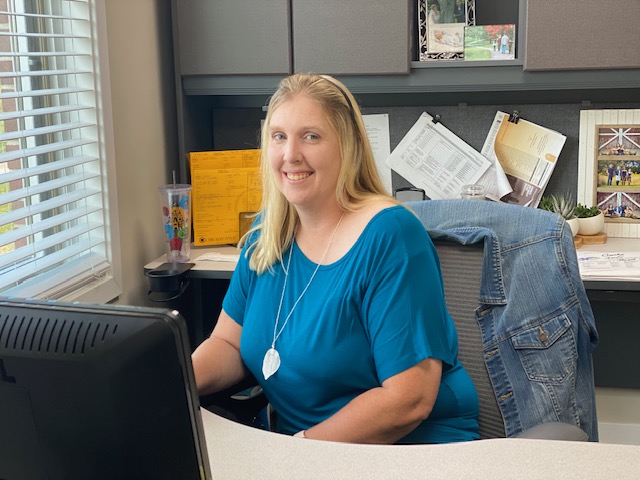 Meet our Legal Assistant, Shannon
Shannon is an invaluable resource for our clients and business partners and is always available day to day to help you and answer any questions, whether it be about inspections, financing or the overall status of your transaction. She is also a closer and is able to close transactions right in the comfort of our Huntley office. As your home nears its closing date, Shannon will make all final preparations so that your closing runs as smoothly as possible. Never hesitate to reach out and give her a call.
Meet our Receptionist, Julie
Julie will usually be your first point of contact when calling the office and is always ready to help in any way that she can. She is always busy behind the scenes and helping to keep everything organized and flowing smoothly.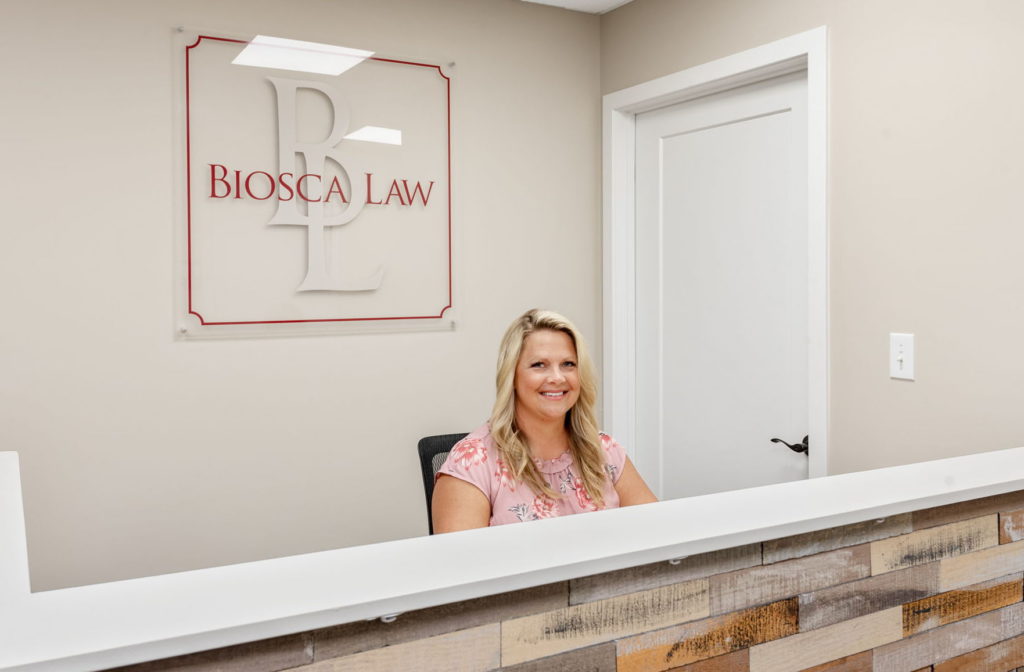 Hear From Our Valued Clients and Business Partners...
"Rick Biosca was our closing attorney. We had a glitch in our closing and Rick helped us through it . He was kind and patient with us and spent as much time as we needed to get through it. I feel Rick is knowledgeable . He is also very respectful of his clients. I'd hire him again."
"I have used Rick Biosca from Biosca Law for the past 5 years for our real estate business. This company is a class act. They are professional in every way while taking a personal interest in us as clients. Rick is super knowledgeable and easy to work with. We highly recommend this firm."
"Our closing experiences could not have gone any smoother and I felt from the beginning that my wife and I were in good, professional hands. Rick and his team were responsive, on top of each aspect, and really made our process seamless. We look forward to using Rick and his team again soon!"
We can offer the convenience of handling your sale right from the comfort of our office.