Real Estate Attorney in Huntley, Barrington, Schaumburg and St Charles
At Biosca Law, we are proud to offer comprehensive real estate law services. Whether you're buying or selling a property, our team of experienced real estate lawyers are ready to help. A real estate attorney is the key to giving you peace of mind as you undergo one of the most expensive and important purchase processes of your life. Complicated, lengthy and intricate real estate documents can be overwhelming. Before you sign anything you don't fully understand or risk putting money down you won't be able to get back, consult our experienced real estate law team here in Huntley, IL. We're happy to break down complex real estate terms to make them easy to understand, giving you security and ensuring a successful real estate transaction.
Purchasing real estate is a serious commitment. With all the time, effort and money involved, having quality legal representation during your real estate purchase protects you and your investment. A real estate lawyer is your advocate, a careful eye, inspecting all of the fine details of the deal so you know before you buy.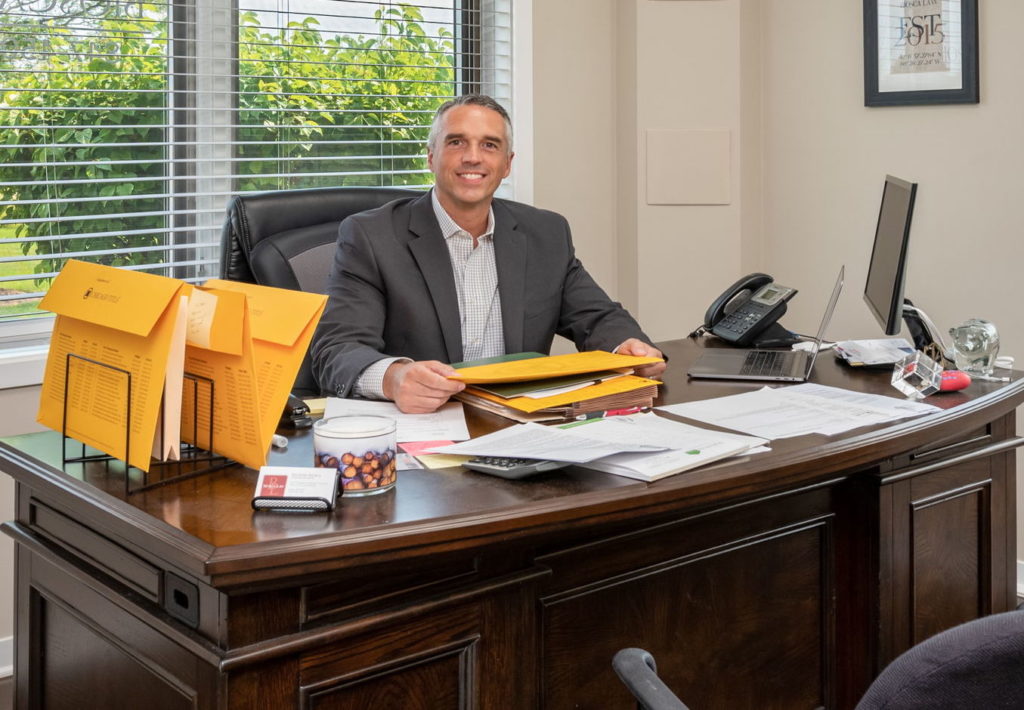 A real estate lawyer from Biosca Law will review the lengthy selling and purchase documents, thoroughly analyzing them and looking for any potential issues. 
Our law office real estate services include:
Residential and Commercial transactions

Lease drafting and review

Short Sales

Real Estate Consulting
Call us at (847) 450-1345 for more information on our real estate lawyers and services.