Estate Planning Law in Huntley, Barrington, Schaumburg and St Charles
Biosca Law has assisted many families in the Huntley area and beyond with their estate planning needs. If you want to be prepared for the future, estate planning is essential. While no one likes to plan for their death, a comprehensive estate plan ensures your wishes will be carried out and helps protect your loved ones when you are gone. Estate planning is a broad term encompassing many different documents and plans you can put into place to make sure your family is taken care of in the event of your incapacitation or death. Our experienced estate planning lawyers can help you feel more secure with a thorough estate plan.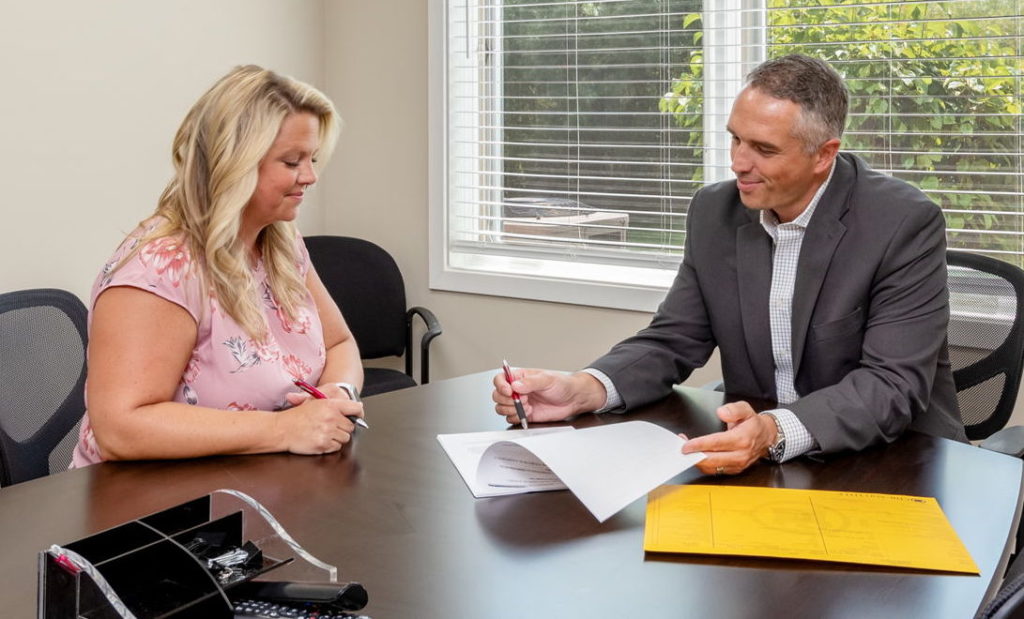 Biosca Law in Huntley, IL offers estate planning services such as:
Revocable Living Trust: A popular and flexible estate planning tool to avoid probate if properly funded
Last Will and Testament: a legal document to communicate your wishes as to how your property will be distributed after you pass away
Health Care Property Power of Attorney: Appoint a trusted agent to make health care decisions for you in the event you become incapacitated
Property Power of Attorney: Appoint a trusted agent to handle your financial affairs should you become mentally or physically incapacitated
As much as we may not like to think about end-of-life situations, they do need to be planned and discussed in advance. Our team of experienced estate planning attorneys will walk you through the process, breaking down complicated terms and legal-speak to make it easy to understand, giving you confidence and demystifying the process.
Our law practice in Huntley, IL provides reliable estate planning services to suit a variety of needs, interests and situations. Don't wait to address your estate planning concerns.
Call our office at (847) 450-1345 to set up a consultation.